Building Inspections Lockleys
Super-fast, fully accredited building inspectors.
Affordable Building Inspections In Lockleys
For buyers and investors looking in the inner western suburbs, Lockleys is a strong contender. With the perfect middle ground between the beach the city, this suburb is one that will cater to a wide variety of buyers, from young professionals and couple to families with children and retirees.
No matter what you want close by, you're likely to have it. Houses in Lockleys are near a number of local schools, perfectly located for weekends at the beach or a stroll to take in the many parks and greenery around the neighbourhood. Outdoor lovers will also appreciate the walks and views that can be found at the Torrens River, also known as the Karrawirra Parri.
While it ticks off the boxes for location and community, you'll still want to make sure you pick the right house for you. Most buyers will have a clearly defined budget, so a string of unforeseen repairs and maintenance costs will quickly see you in the red. Our pre-purchase building and pest inspections will give you a quick glimpse into the future to see if there are major things you should be avoiding in a potential home or investment property.
Learn more about our pre-purchase building and pest inspections and what we can do for you.
How Our Inspectors Can Help
While there are some things you will be able to notice straight away, such as cracked walls or carpets stained from moisture, there are a range of things that are harder for property buyers to spot. In fact, many of the costly issues will be hidden beneath the surface and require a professional eye to identify. This is where we can help.
Our building inspectors have spent time in the industry and have extensive knowledge that will help them identify hazards and costly issues. With trained eyes, we know what to look for to determine whether the property you have fallen in love with is going to break your heart later with expensive repair costs.
While you make sure the space, layout and location suits your needs, allow us to take an objective look that will add to your peace of mind. There are a number of home inspections to suit your needs, from pre-purchase and vendor inspections to pest and building. Some of the issues we'll look out for include: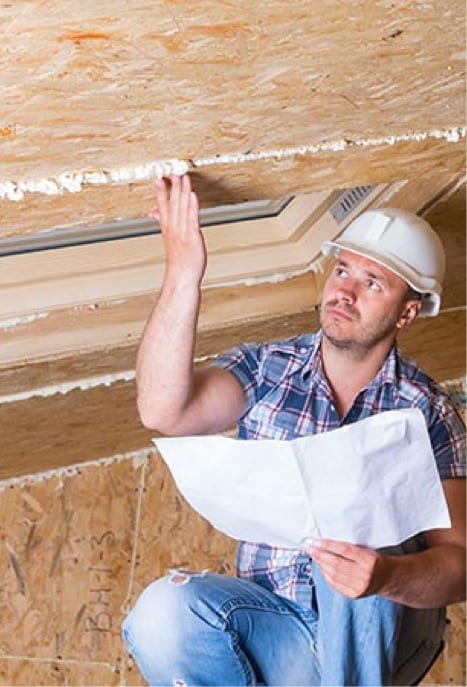 Understanding The Results
We know organising home inspections from a team of professionals won't help much if you don't have a clear picture of the results. Once our inspection is complete, we'll provide you with a detailed report that covers what we've found, where we found it and any recommendations. These reports are complete with colour photographs so you can see for yourself any areas of concern and make a judgement whether it is worth continuing with the sale.

We can provide these comprehensive reports within 6 hours of completing property inspections, which makes us a great choice for when you need to make a quick decision. After all, property sales usually progress quite quickly, especially if there is more than one interested buyer or a seller wishes to go to auction.

Of course, on top of these reports, our inspectors are always happy to discuss the findings in detail and answer any questions you may have to ensure you can make a truly informed decision. Whether the report gives you the clarity you need to pass up on a property, or it acts as a bargaining aid to get you a better deal on a home, inspections are a must have for any astute buyer.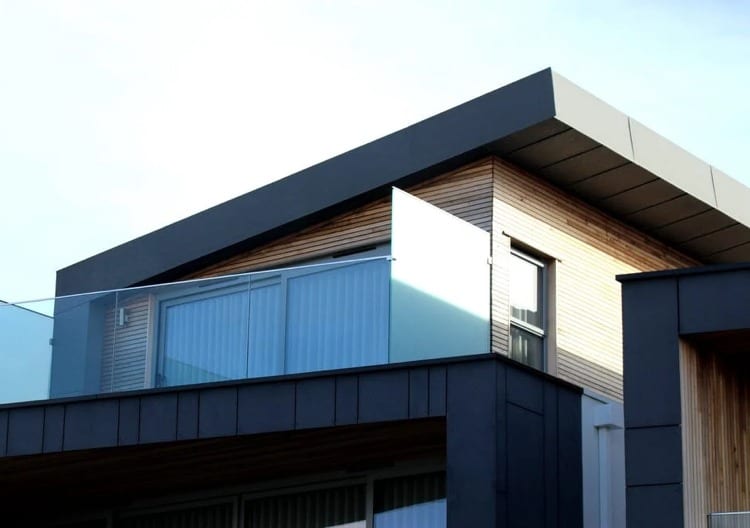 Whether you are looking for your next home or smart investment, make sure you do your homework.
If you would like more information on building inspections and reports in Lockleys or surrounding areas, we're here to help. We cover a wide service area and provide free quotes. Please contact our inspectors on 1300 155 688.
Report Within
6 Hours

Of The Inspection
Includes a fully detailed photographic report