Building Inspections Gawler and Barossa Valley
Super-fast, fully accredited building inspectors.
Trusted Building Inspections In
Gawler And Barossa Valley
Famously beautiful and undeniably charming, it's not hard to imagine why one would want to buy a property in the Barossa Valley or neighbouring areas. Just an hour away from Adelaide and surrounded by stunning landscapes as well as award-winning restaurants and wineries, this region is home to a great mix of young families as well as older residents. Whether you're a property investor looking for the next addition to your portfolio, or you're searching for a new place to call home, there is something for everyone in this gorgeous region.
While there are many beautiful houses available throughout Gawler and Barossa Valley, it's important to remember one thing; it's what's inside that counts most. To avoid any unforeseen and often expensive repair costs, you should always organise professional home inspections before you put an offer on a property.
The team at Building Inspections Adelaide can help you uncover any hidden issues that may be lurking beneath the surface. Get in touch with us today to organise your free quote!
Learn more about our pre-purchase building and pest inspections and what we can do for you.
What To Expect From Our Property Inspections
There are so many factors to consider when buying a home or investment property; its size, the number of bedrooms and bathrooms, its location and how well it has been looked after. However, there are many other important elements that go unseen by the average house-hunter, even though they are often crucial to the safety and overall value of the property.
Offering pre-purchase building and pest inspections in Gawler and Barossa Valley, our inspectors can make sure the property you're interested in buying won't come with any hidden surprises.
As a locally owned and operated business, we understand the neighbourhood and the factors affecting homes in the area. Using our years of experience and extensive knowledge, we know the areas to check to determine if there are findings you need to know about as a potential buyer. From termite prone areas showing signs of infestation to areas known for flooding that contain drainage issues or water damage, we'll lend our keen eye to your next purchase to ensure you're fully informed.
The aim of our services is to give you objective and professional view of any property you are interested in. With this knowledge of potential risk factors, we help buyers such as yourself avoid paying for buildings that will costs you thousands in repairs later down the track.
To give you the insight you need, our team provides a range of services including: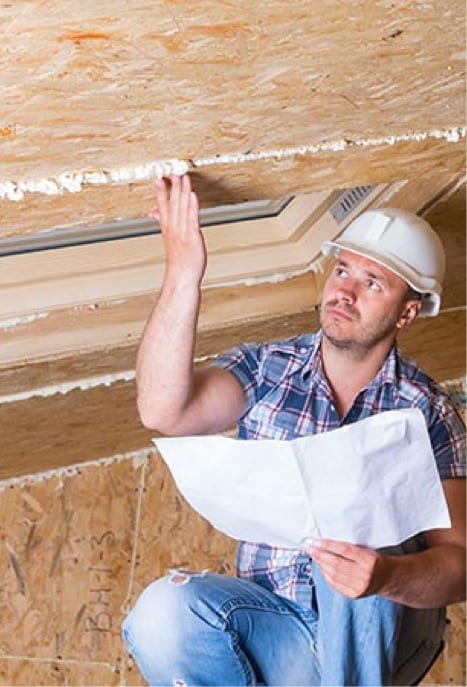 Remove The Guesswork With Our Comprehensive Reports
We understand better than anyone just how important it is to know what you're buying before you buy it. Our professional building inspectors thoroughly search through your potential Gawler or Barossa Valley property and provide you with a comprehensive report with everything you need to know. This includes everything from identification of pest problems to structural issues, safety hazards, construction defects and even superficial problems that we want you to be aware of. Your report will include colour photos of everything we find, ensuring that you know exactly where the issues lay and what they could potentially mean for you if you were to buy the property.
Our building inspection reports will give you a reliable idea of what a property is worth, often giving you the power to negotiate a more appropriate buying price. In many cases, it may even help you avoid the stressful and expensive predicament of purchasing a property that will require extensive future repairs.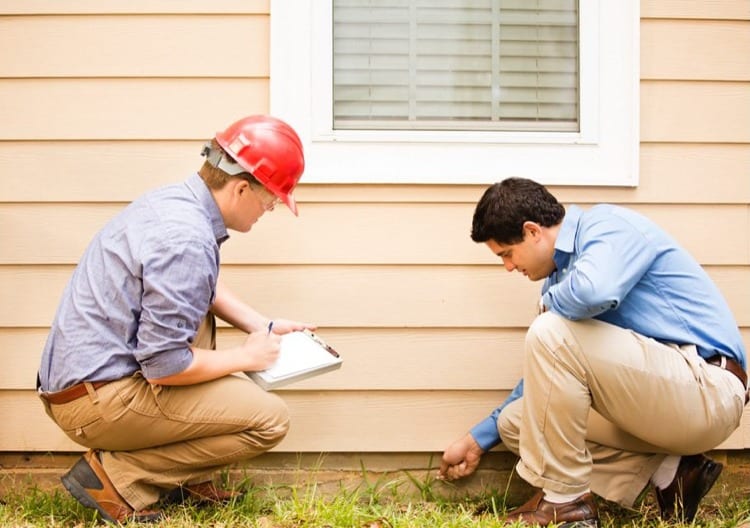 Book Your Free Quote Today!
Our team of inspectors can have a comprehensive building report to you within 6 hours! By helping you understand the underlying condition of a property, you can have peace of mind knowing you have all the information you need to make the right decision.
If you want to know more about our range of property inspections and how they can help you – or to book your free quote – simply give us a call on 1300 155 688.
Report Within
6 Hours

Of The Inspection
Includes a fully detailed photographic report