Building Inspections Brighton
Super-fast, fully accredited building inspectors.
Comprehensive Building Inspections For Brighton Homes
If you find yourself drawn to the beach at every opportunity, select one of the most loved coastal suburbs in South Australia. Loved by locals, visitors and tourists, Brighton is a stunning area nestled between Glenelg and Seacliff. A convenient 25 minutes to the city, it's the quick escape that makes home feel like an oasis without compromising on comforts.
Of course, with a place like Brighton the highlight is going to be the beach. Whether you want to take to the water and try paddle boarding, kite surfing or simply go for a dip, this is the place to do it. The Jetty is quite popular and a much loved fishing spot for the locals. If the fish aren't biting, there are plenty of cafes and restaurants to pique your fancy.
Aside from the beach, there are many things to see and do, including a number of play parks, boutique shops and sporting facilities to get your blood pumping. All of this combined with transport and close proximity to shops and schools, make it a great spot for singles, couples and families.
Once you've fallen in love with the suburb, you'll be keen to find your perfect Brighton home. If you think you've found one that ticks all of your boxes, make sure you're getting exactly what you're paying for by considering pre-purchase building inspections.
Learn more about our pre-purchase building and pest inspections and what we can do for you.
Why Are Property Inspections Important?
While attending home inspections, it's always great to assess the size, location and layout to determine whether it's suitable for your needs. However, even the most gorgeous home can have a variety of unseen structural issues that will cost you later down the track.
Unless you are an experienced builder with years of experience, you probably won't know what to look for to ensure your potential home is structurally sound. What's more, you won't have the information you'll need to ensure the property is worth the amount you'll pay for it. With our pre-purchase building and pest inspections, you get a breakdown of all the things you should be considering when making an offer.
While you focus on the aspects that turn a property into a functional home, we'll set to work assessing the interior and exterior for signs of damage, hazards, drainage issues or pest infestations. This thorough overview will help you decide with confidence on whether a property is right for you.
We offer a number of building inspections to suit your needs, including pre-purchase and pest inspections. We can also assist you when you choose to sell a property by helping you identify any areas that need attention before it goes on the market. No matter which one you choose, you can be sure our experienced team will conduct the inspection in a prompt and meticulous fashion.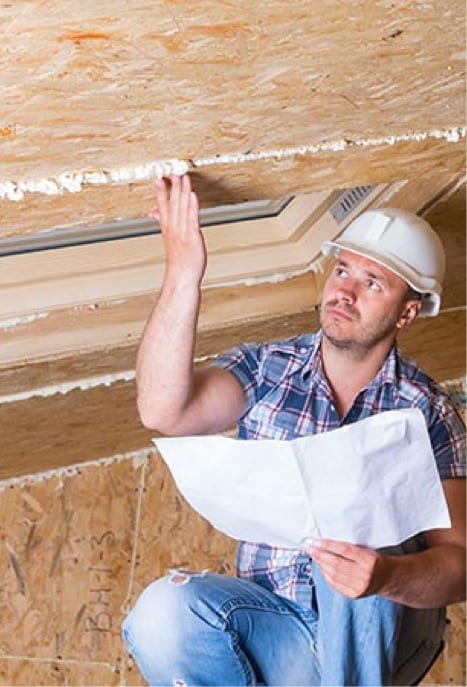 Our Reports Can Make All The Difference On That Final Price
Don't make one of the biggest investments of your lifetime without having all of the facts. With the help of professionals, you can get an objective view of a property and accurately decide how much it is worth as an investment.
For some clients, the report from our inspectors has stopped them from buying a property they would have been unhappy with. From structural damage to safety hazards or a long list of costly repairs, there are some things that may influence your decision when it comes to your next home or investment.
For those who wish to continue with the purchase, the report supplied by our team can be the bargaining power you need to reduce the amount you pay for the property. This small cost now can save you thousands later, and it's well worth it for the peace of mind.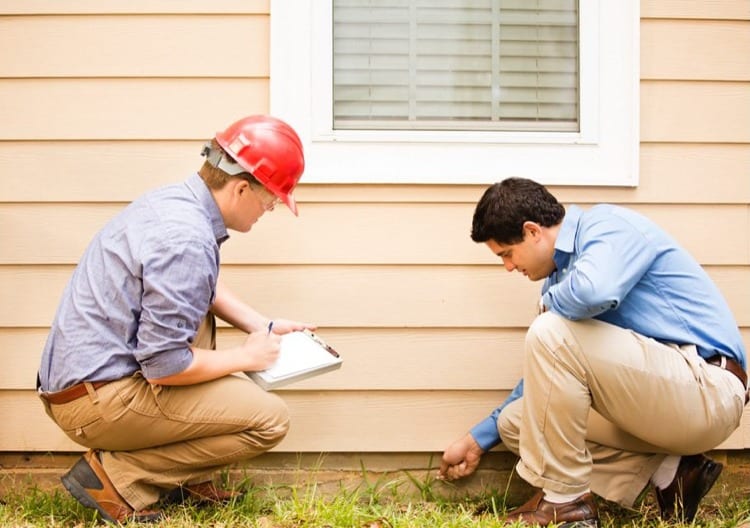 Contact Us For A Free Quote
If you would like more information on our inspections in Brighton or surrounding areas, or further information about our extensive reports, please get in touch with our team today by calling 1300 155 688 or fill in our online form.
Report Within
6 Hours

Of The Inspection
Includes a fully detailed photographic report