Building Inspections Modbury
Super-fast, fully accredited building inspectors.
Professional Building Inspections In
Modbury And Surrounds
If you are looking for the perfect combination of affordability and convenience for your next home or investment property, Adelaide's north east offers great options. Locations such as Modbury cater to a wide range of buyers and investors, with properties perfect for families, couples, young professionals and retirees.
While the look of a property can be changed to suit your individual style, its location is something that will need to tick off your boxes throughout. Consider what elements of a community are important and what you'll need to have close by. Modbury, for instance, has the convenience of a quick commute to the city as well as a shopping centre, hospital and the gorgeous Solandra Wetlands perfect for weekends in the sun.
Learn more about our pre-purchase building and pest inspections and what we can do for you.
Make Sure Your Next Investment Is Structurally Sound
When making the decision to buy a property, there are a number of factors you'll want to take into consideration beyond location, size and number of bedrooms. Whether this next property is to live in or to use an investment, it's important to make sure the home is structurally sound.
A property is likely going to be one of the biggest, if not the biggest, investment you will ever make. So it's important to make sure the home you buy is of the highest quality. Once you've conducted some home inspections and found a contender you're interested in pursuing, get the extra peace of mind that comes from an expert, objective opinion and contact our team about pre-purchase building and pest inspections.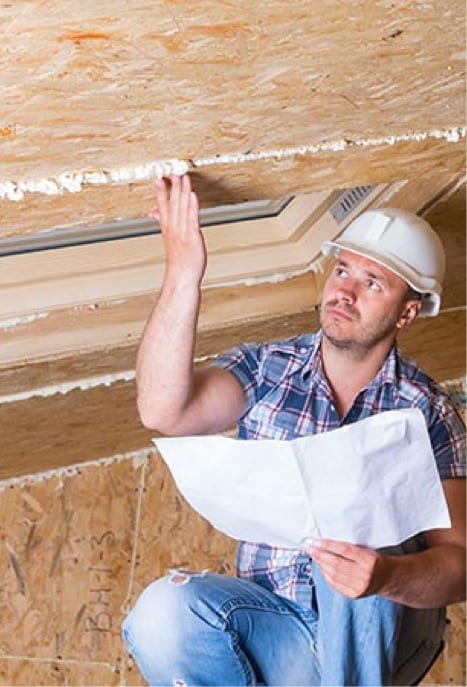 Why Organise Professional Home Inspections?
While a home may look perfect, there could be hidden risks that could end up costing you thousands in the long run. Property inspections conducted by fully accredited inspectors with extensive building experience will ensure you're armed with the knowledge you need to make the right call on your next property.
Here at Building Inspections Adelaide, we offer a range of inspection services to suit your needs, including:
Our professional inspectors will go through the property with a keen eye for detail, highlighting safety hazards, defects (both major and superficial) and anything else that is a cause for concern.
Get A Clear Picture With Our Reports
We want you to help you make an informed decision, so we do all we can to ensure you understand our findings and recommendations. As well as chatting to you personally about the results, each of our building inspections comes with a comprehensive report that is complete with colour photos so you can see for yourself where each problem was found and what it means for you as a buyer.
In most cases your budget will be locked in before you start looking for properties, so unforeseen repairs and pest services can quickly see you spend more than you hoped. This small expense now has the potential to save you thousand in the future and is an important part of making a wise investment.
More than simply being informed, our reports will give you the opportunity to really assess what a property is worth and put forth an offer you think is fair to the seller. For others, the findings from our team may mean you choose to let go of this home in order to find one with less potential for headaches or costs needed for repairs, pest removal and maintenance.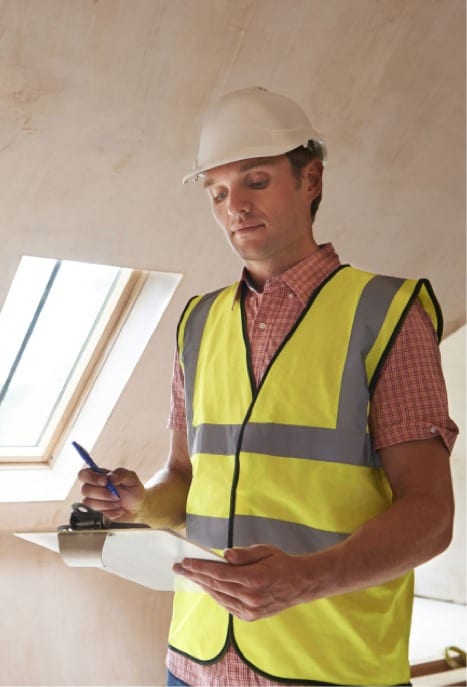 A Fast Solution Giving Complete Peace Of Mind
With reports available in just 6 hours, this is a quick and easy way to ensure the biggest purchase of your life is the right one. Whether you plan to move in yourself or use it as an investment, you can rest easy knowing exactly what condition the structure is in.
To learn more about our services and how they are helpful when it comes time to buy or sell, get in touch with our team for more information and a free quote on 1300 155 688.
Report Within
6 Hours

Of The Inspection
Includes a fully detailed photographic report