Vendor Inspections Adelaide
Super-fast, fully accredited building inspectors.
Are you planning on selling your home?


Then you will need to book in for a pre-sale inspection before you put your property on the market.
Why? Because by having an expert come to look at your home, you can be notified of any structural or pest issues before you enter the selling process. This will allow you to fix any problems before you list your home for sale, ensuring a possible sale isn't held up by any unwanted delays.
Why You Should Choose


Building Inspections Adelaide
Building Inspections Adelaide offers a top quality inspection service with a quick turnaround. In fact, you can expect to have your independent report in your hands within six hours of us inspecting your property. We will offer you expert advice about the condition of your home, so you can make an informed choice on what needs to be done – before, during or following a sale.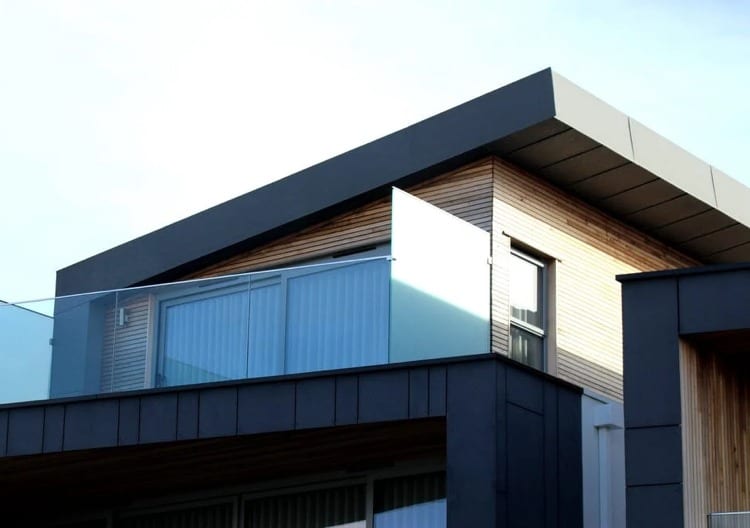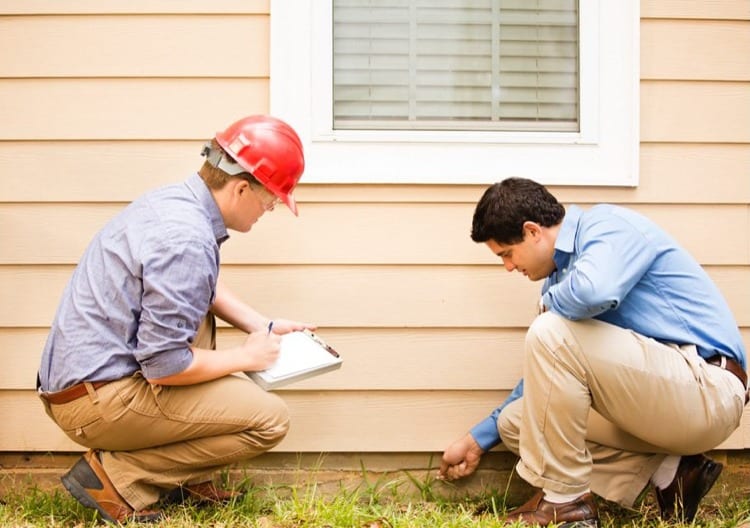 The Best In Customer Service


at Building Inspections Adelaide
At Building Inspections Adelaide, we pride ourselves on top quality customer service, providing you with the best vendor inspection possible. We have a thorough understanding of Australian construction standards and the building codes surrounding them, making our inspections second to none.
If you are looking for a reliable company to come inspect your home, contact us today for a free quote and for more information.
Report Within
6 Hours

Of The Inspection
Includes a fully detailed photographic report
Building & Home Inspections News
Preparing Your New Home for Summer
Recently purchased a new home? Beat the…
What to Look for in a Holiday Home
Thinking about a holiday home? Make sure…
More than Looks and Budget: How Property Inspections Can Ensure Your Safety
While we're sure you've heard how important…
The 3 different types of building inspectors in Adelaide
Buying or building a new home is…