About Building Inspections Adelaide
Super-fast, fully accredited building inspectors.
Our goal is to continue to set the South Australian Standard in Building Inspection Services. Our commitment to supporting individuals and businesses through the process of buying, selling, building, maintaining and monitoring their properties and projects, makes us one of the leading providers in Adelaide and surrounding suburbs
600+ Properties Inspected Each Year
We are Adelaide's most trusted inspectors, offering free quotes and prices to residents in Adelaide from accredited building inspectors. Locally owned and operated, we help hundreds of people every year make the right decision when purchasing their first home, investment property or their dream home.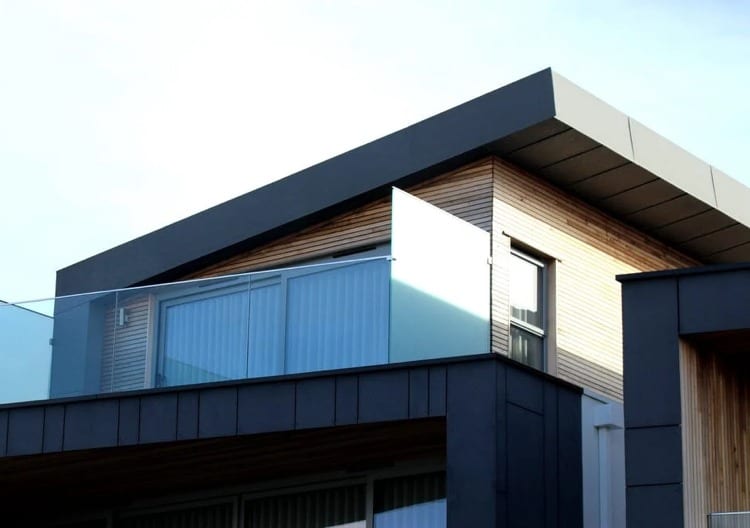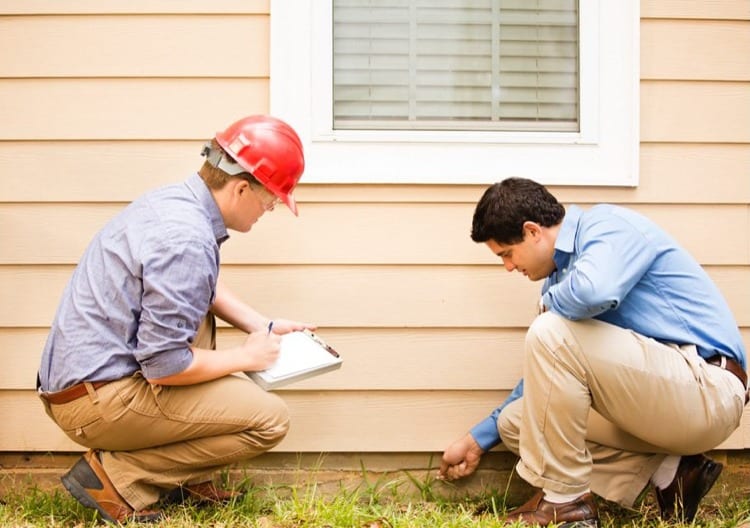 We Know All The Secrets, Builders Try To Hide
Using the latest technology and their vast building experience, our inspectors known how defects are formed and exactly what details to look for. We place great emphasis on customer service and provide consistently high-quality service, with the fastest turnaround times in Adelaide. With post- or pre-purchase inspection options, we have the best inspectors working right the way across Adelaide, from Glenelg to the Hills.
To create informative reports, from the roof down by offering reliable and professional building inspection services, that meet specific needs.
Report Within
6 Hours

Of The Inspection
Includes a fully detailed photographic report
Building & Home Inspections News
Preparing Your New Home for Summer
Recently purchased a new home? Beat the…
What to Look for in a Holiday Home
Thinking about a holiday home? Make sure…
More than Looks and Budget: How Property Inspections Can Ensure Your Safety
While we're sure you've heard how important…
The 3 different types of building inspectors in Adelaide
Buying or building a new home is…