Building Inspections Murray Bridge
Super-fast, fully accredited building inspectors.
Murray Bridge's

First Choice For Building Inspections
There are many excellent locations in Adelaide and South Australia to settle down and purchase a home or investment property, but few come close to the picturesque beauty of Murray Bridge. Often dubbed the crown of the Murray Region, and the heart of the Murraylands, thousands of tourists flock here each year to soak up the vibrant river lifestyle that the locals enjoy year-round.
If you're looking at the area as a potential location for your next property purchase, there are many factors in your favour. For one, having the Murray River practically on your doorstep means you don't have to go far to find a range of water-based activities, including boating, water skiing, fishing, swimming and more.
For those who prefer to have their feet planted firmly on solid ground, there's a wide selection of land-based activities too, such as walking trails, golf, Captain's Cottage Museum and the Monarto Zoological Park, which is just a short drive away.
Now that you've found the perfect neighbourhood, it's time to find that perfect property. When attending home inspections it's important to take a look at size, space, location and functionality to determine if it is right for you. However, to get a true picture of a property it is essential that you consider professional building and pest inspections.
If you've decided that this is the area for you and have found the perfect property, get in contact with our building inspectors servicing Murray Bridge.
Learn more about our pre-purchase building and pest inspections and what we can do for you.
How Can A Building Inspector Help Inform My Purchase Decision?
Why are building inspections such an essential stage of any property purchase? They equip you with the necessary understanding of the building's condition and identify any problem areas that need to be addressed. After all, the last thing you want to do is rush into a big financial commitment, only to discover afterwards that the property needs extensive repairs.
While you might get a sense of some repair needs yourself during an open house, many of the issues that require extensive work can go unseen by the untrained eye. From structural defects to drainage issues, knowing what to look for and exactly where to check can be the difference of buying a dream home or a nightmare that blows your budget for years to come.
Our team of fully qualified building inspectors will take a load off your mind by conducting a thorough audit of your intended purchase. With years of experience inspecting all manner of buildings, they will provide a comprehensive list outlining any faults, big or small. From structural faults, to smaller defects, cover ups and safety hazards, we'll outline it all so you can make an informed choice.
We offer a range of specialised building inspections, including: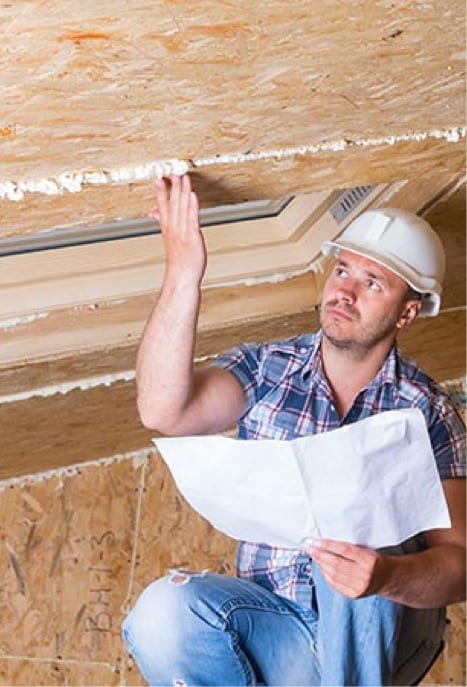 Bring More Bargaining Power To The Table
No matter which one of our property inspections you choose, once our inspector has completed their evaluation of your Murray Bridge property, you'll receive your comprehensive report in less than 6 hours. This will include a detailed list of all identified defects, safety hazards and pest infestations, along with photographic evidence of each problem area.
These prompt reports are perfect for making those quick decisions in the instance of a fast sale or auction. Armed with all the information you need, you can then decide if this home or investment is right for you. If it is, this report can be used to negotiate a more favourable price from the vendor by providing an in-depth valuation of all the expected repairs you'll have to carry out to get the property up to scratch.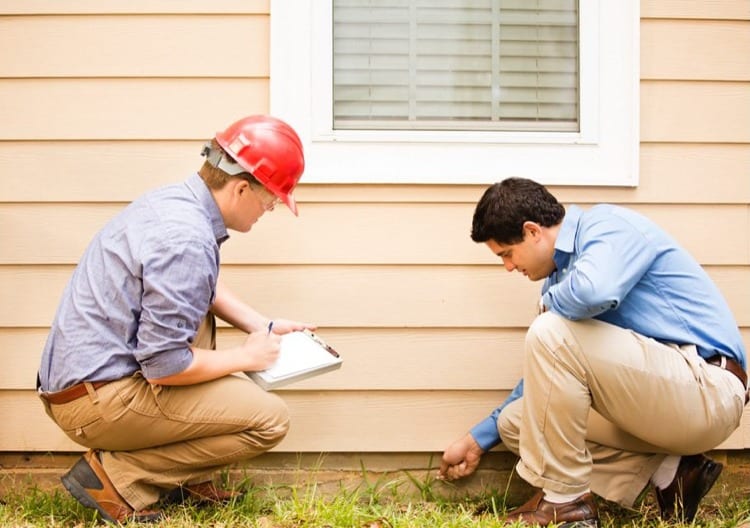 Looking To Buy Or Sell?


Contact Us Today For Your Thorough Report
Before you sign on the dotted line, make sure you do your due diligence and have one of our trusted building inspectors look over your intended purchase.
To learn more about pre-purchase building and pest inspections, or to get a quote for a Murray Bridge property, call us direct on 1300 155 688 . Alternatively, request an obligation free quote using our online form.
Report Within
6 Hours

Of The Inspection
Includes a fully detailed photographic report