Building Inspections Morphett Vale
Super-fast, fully accredited building inspectors.
Comprehensive Building Inspections In Morphett Vale
If you're looking to invest or settle down in a beautiful Adelaide suburb just 30 minutes away from the CBD, Morphett Vale might just be the place for you. As the largest suburb in the state, this area has a lot to offer people of all ages and walks of life. Its bustling range of shops and recreational facilities means there is always something to see or do, while its beautiful parks and excellent schools are perfect for those with young families.
Before you buy a property, however, it's important that you get a professional in to assess any potential problems. Here at Building Inspections Adelaide, that's exactly what we can do for you. From pre-purchase building inspections to in-depth pest inspections, our highly experienced inspectors provide comprehensive reports that give you peace of mind when buying a property.
Whether you're looking for a home to live in or simply want to add to your investment portfolio, a property is likely going to be one of the largest purchases you make in your lifetime. Just like you wouldn't buy a car without ensuring it was reliable and safe, you need to do extensive homework for any property you are considering.
The last thing any buyer would want is to get to settlement and realise later that there are a whole list of defects, hazards or repairs required. This isn't something you plan for when putting forward your price and is an expense that can quickly escalate beyond your means.
Our comprehensive home inspections can save you a lot of time, stress and money by identifying problems that would require attention if you were to buy. We see what the untrained eye cannot; from pest problems to structural issues and even safety hazards that could put your family or potential tenants at risk.
Give us a call today on 1300 155 688 to learn more or to organise your free quote!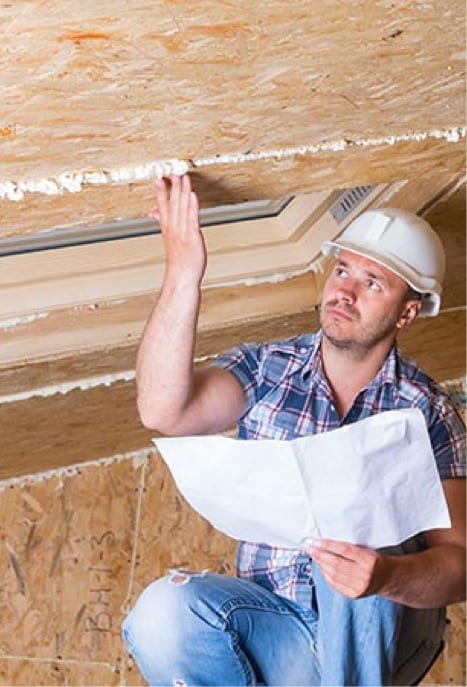 How Our Experienced Property Inspectors Can Help You
So, you've found what seems to be your ideal home or investment property in Morphett Vale. It's the right size, in your price range and the location is perfect for what you need. Unfortunately, however, properties that seem great on paper can often have underlying issues that buyers don't know about until it's too late. Don't worry, though, because this is where our team of building inspectors can help.
We proudly offer a complete range of property inspections throughout Morphett Vale, including:
To help you avoid expensive repairs down the track, we will assess the property from top to bottom and provide you with a thorough report with our findings. This includes colour photographs of all problem areas and information on what repairs may be needed if you were to buy the property. This comprehensive report is delivered within 6 hours of our team attending the home, which makes us a great choice for those quick sales where other buyers are interested or before an auction.
As a completely independent and transparent company, our biggest priority is ensuring that you get the most detailed report possible. Because our inspections are carried out by industry professionals, they can even be used to negotiate a better purchasing price to ensure you really are getting value for your money.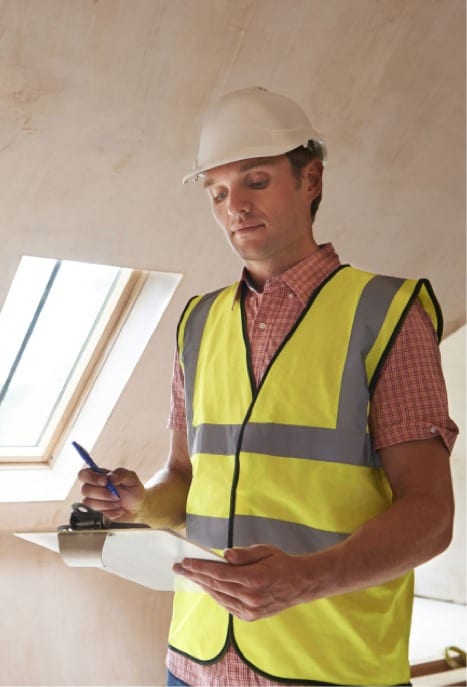 The Best Way To Have Peace Of Mind
When you buy a new property – whether it's an investment or for your new home – you want to feel completely confident that it's the right fit. Allow us to provide that peace of mind for you and enquire about our home inspections in Morphett Vale or surrounding areas.
If you want to know more about how our services can help you, or if you'd like to organise your free quote, simply give us a call on 1300 155 688.
Report Within
6 Hours

Of The Inspection
Includes a fully detailed photographic report