Pest Inspections Adelaide
Super-fast, fully accredited building inspectors.
Before you purchase a new house or investment property it is essential to identify if there is any pest activity.
Building Inspections Adelaide can provide you with a free quote on a professional inspection to ensure your home is free from timber pests. Fill in an enquiry form and our accredited building inspectors will provide you with a price on the spot.
Our pest inspections identify threats to your property from termites, borers and wood rot, covering all areas of the dwelling including roof void and subfloor, if accessible.
Termites are often the biggest problems identified through our pest inspections, where we also assess the risk of your property in attracting and hosting termite colonies. Termites pose a bigger threat to Adelaide homes than floods or fires, due to the popularity of cellulose material, such as timber, in the construction of these properties. Billions of termites can live under one house, and each year they cause over $1 billion worth of damage to homes in Australia.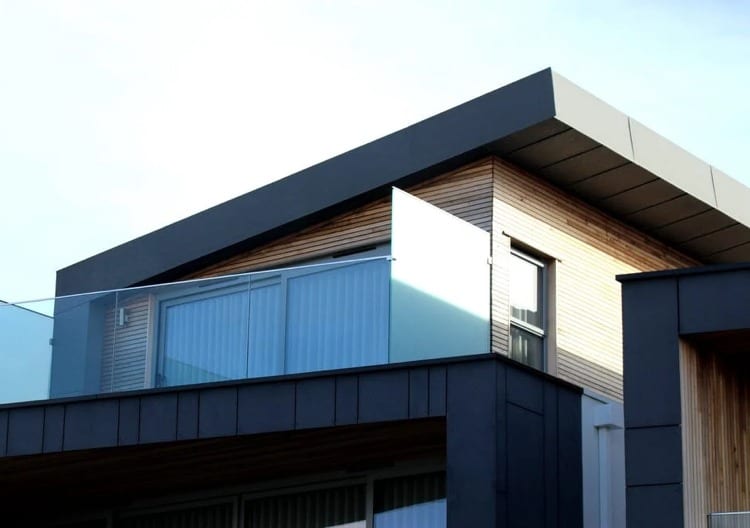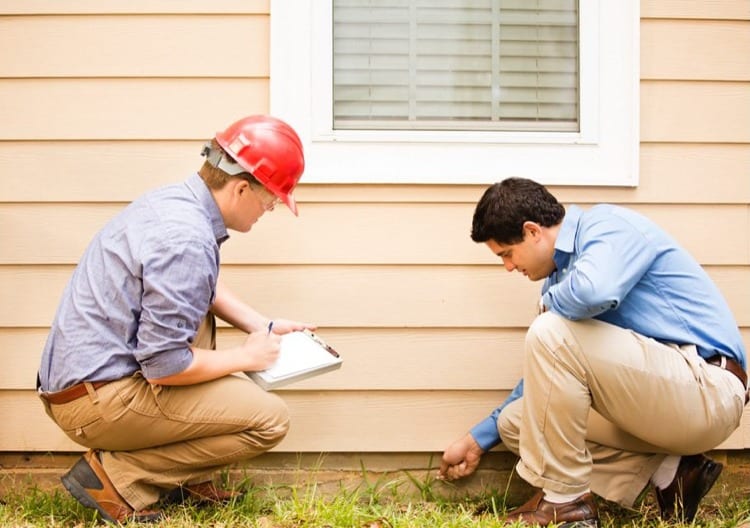 Full Public Liability and Indemnity Insurance
Pest inspections will identify if, and where, there is pest activity and loss of structural integrity, threats that could introduce pests into your home, and recommendations for actions. We can conduct pest inspections at the same time as building inspections, saving you time and money. You will receive two independent inspections, both carried out by fully qualified inspectors with current Public Liability and Professional Indemnity insurance.
Report Within
6 Hours

Of The Inspection
Includes a fully detailed photographic report
Building & Home Inspections News
Preparing Your New Home for Summer
Recently purchased a new home? Beat the…
What to Look for in a Holiday Home
Thinking about a holiday home? Make sure…
More than Looks and Budget: How Property Inspections Can Ensure Your Safety
While we're sure you've heard how important…
The 3 different types of building inspectors in Adelaide
Buying or building a new home is…