Building Inspections West Beach
Super-fast, fully accredited building inspectors.
In-Depth Building Inspections Throughout West Beach
Who wouldn't love a coastal home? West Beach is perfect for buyers looking for a family friendly beach suburb that is still a stone's throw away from the city. Located in the west, this area combines the beautiful outdoors with plenty of things to see and do if you choose.
For those who love getting active, kite surfing and paddle boarding is a must. On the weekends take the whole family out to enjoy the coast, the parks or head to Mega Adventure Park to tackle their aerial obstacle courses. If you prefer, soak up the serenity and visit the range of dining options peppered throughout the area.

For those who love to travel, the next business trip or holiday will be a breeze with the airport a short drive away. You're also close to all the essentials such as shopping and a quick 20 minute car ride from the CBD.

Before you call West Beach home, be sure to do your homework and include pre-purchase building inspections on your to do list.
Learn more about our pre-purchase building and pest inspections and what we can do for you.
When It's Time To Talk To Inspectors
Buying a property is a huge decision, and probably the biggest purchase you will ever make. It's important to make sure you've considered if a property is right for you. Apart from looks, size and location, its condition is a big deciding factor and will often require an expert's opinion. If you're considering purchasing a property, our home inspections can provide added peace of mind.

Pre-purchase building inspections are a line of defence to protect you from making an investment that will cost you significantly in future. Potential buyers can choose between both pest and building inspections, or can opt for standalone property inspections. Regardless of which service you select, you'll be making a smart choice to arm yourself with the facts before making a life changing purchase.

In order to truly get a picture of the structure's condition during home inspections, we not only take into account the interior and exterior, but also its suburb as a whole. Its location near the coast means your property needs to reasonably withstand the elements and the added pressure of being near the sea. Of course, you will also need to consider the age of the building, its structural integrity and the likelihood of any hidden hazards or money drainers such as pests or improper drainage. Unfortunately, without a trained eye, you probably won't be able to spot these things yourself.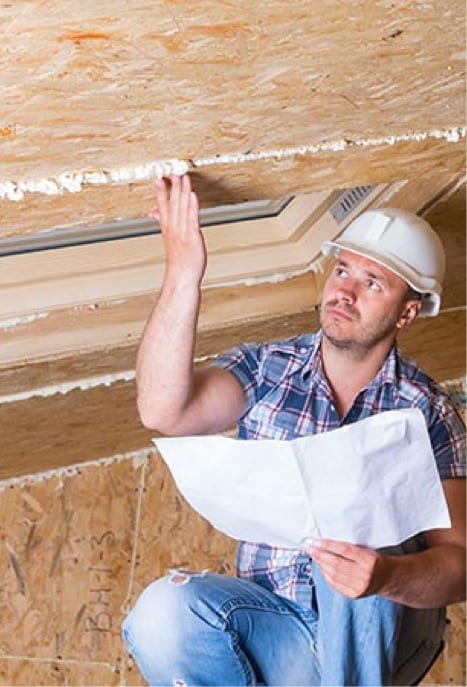 What You Can Expect From Our Inspections
Our property inspections are conducted professionally and with a meticulous eye for detail. We use our experience in the building industry to go through each property to determine if there are warning signs you need to be aware of. Our role is to help you make an informed decision on the purchase of a house and avoid those dwellings that are going to cost you a fortune in repairs.

After our checks have been completed, we'll get in touch with you to discuss the results. You'll also receive a copy of our report complete with colour photo evidence. These reports are easy to follow and free from jargon so you know exactly what you're looking at. As well as in-depth information, we help you make the decision as quickly as possible, with reports given in just 6 hours – perfect for those quick sales when other parties might be interested too.

Having these in-depth reports help you to make those important decisions. For some, that means not continuing with the sale. If a buyer would like to continue, the findings in the report provide key information in order to push for a reduction in price. It will also act as a reference guide for when you choose to conduct any repairs or pest removal.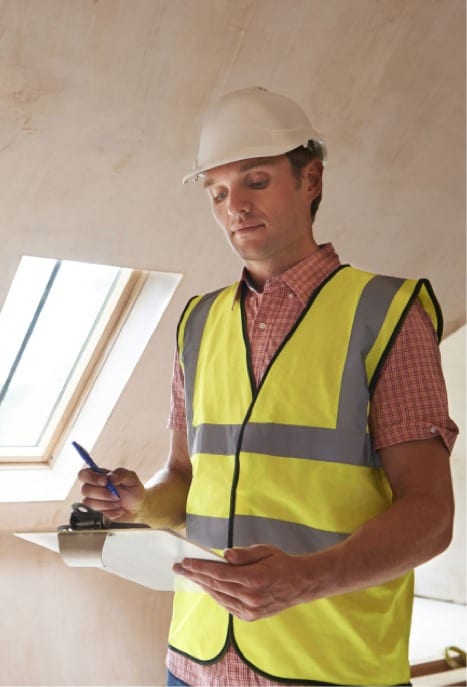 Looking further around Adelaide?
Our inspections are available throughout including Adelaide Hills, Norwood and beyond.
For further information or to make a booking, please contact us directly on 1300 155 688.
Report Within
6 Hours

Of The Inspection
Includes a fully detailed photographic report