Building & Home Inspections Adelaide
Super-fast, fully accredited building inspectors.
For Your Building & House Inspection
Building Inspections Adelaide
We have been a trusted building inspector in Adelaide's for over 10 years, offering free quotes and prices to residents in Adelaide from accredited building inspectors. Locally owned and operated, we help hundreds of people every year make the right decision when purchasing their first home, investment property or their dream home.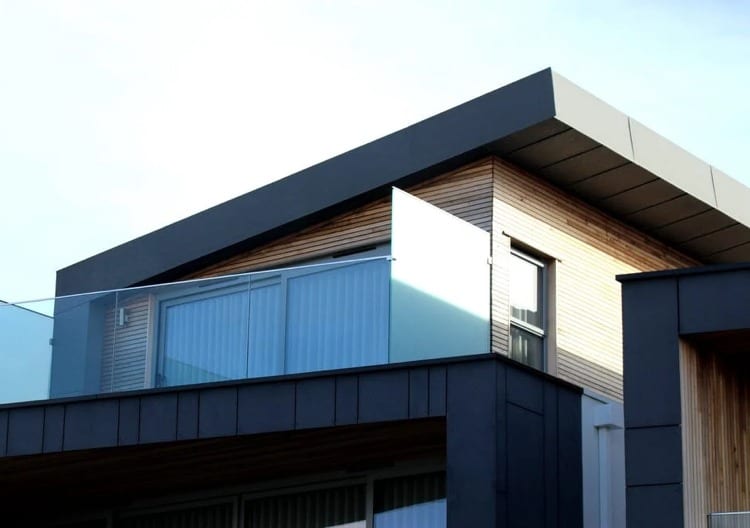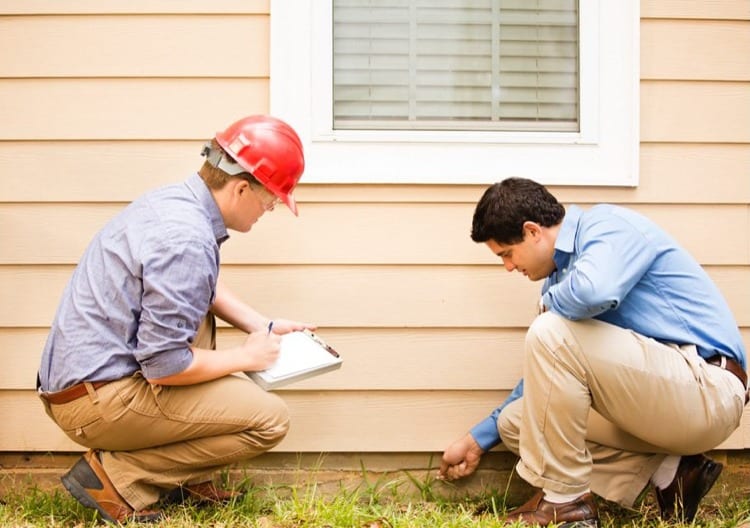 Don't Risk An Unqualified Building & Property Inspector
Using the latest technology and their vast building experience, our building inspectors know how defects are formed and exactly what details to look for. We place great emphasis on customer service and provide consistently high-quality service, with a fast turnaround . With post or pre-purchase inspection options, we have the best building inspectors working right the way across Adelaide, from Glenelg to the Hills. We complete on average 600+ building inspections each year and are proudly accredited by Master Builders South Australia
Book online or call Daniel to arrange a next-day building inspection appointment with convenient morning or afternoon times
We contact the estate agent on your behalf to confirm the appointment time, and arrange access to the property
All inclusive property inspection, examining all the hard-to-access areas, and prepare  findings 
Your detailed photographic report will be sent via email the same day
If the inspection reveals anything of concern, we make recommendations for any necessary repairs or remedial works
Phone
1300 155 688

To Get A Building Inspection Quote
Don't Just Take Our Word For It...
"Amazing service and a very details report - fully recommend!"
Building Inspections Adelaide Service All Areas Including
Brighton
If you find yourself drawn to the beach at every opportunity, select one of the most loved coastal suburbs in South Australia. Loved by locals, visitors and tourists, Brighton is a stunning area nestled between Glenelg and Seacliff. A convenient 25 minutes to the city, it's the quick escape that makes home feel like an oasis without compromising on comforts.
Murray Bridge
There are many excellent locations in Adelaide and South Australia to settle down and purchase a home or investment property, but few come close to the picturesque beauty of Murray Bridge. Often dubbed the crown of the Murray Region, and the heart of the Murraylands, thousands of tourists flock here each year to soak up the vibrant river lifestyle that the locals enjoy year-round.
Glenelg & Northern Suburbs
Glenelg and Northern Suburbs
There are plenty of compelling reasons to purchase a property in beautiful Glenelg and the surrounding suburbs – one of Adelaide's most popular city beach areas. From the buzzing sidewalk cafes and restaurants to the charming heritage buildings and gorgeous coast-side parks, there's lots on offer for both young and old.
Morphett Vale
If you're looking to invest or settle down in a beautiful Adelaide suburb just 30 minutes away from the CBD, Morphett Vale might just be the place for you. As the largest suburb in the state, this area has a lot to offer people of all ages and walks of life. Its bustling range of shops and recreational facilities means there is always something to see or do, while its beautiful parks and excellent schools are perfect for those with young families.
Gawler & Barossa Valley
Gawler and Barossa Valley
Famously beautiful and undeniably charming, it's not hard to imagine why one would want to buy a property in the Barossa Valley or neighbouring areas. Just an hour away from Adelaide and surrounded by stunning landscapes as well as award-winning restaurants and wineries, this region is home to a great mix of young families as well as older residents. Whether you're a property investor looking for the next addition to your portfolio, or you're searching for a new place to call home, there is something for everyone in this gorgeous region.
Norwood
Norwood and the Eastern Suburbs
Enjoy the perfect combination of cosmopolitan living and suburban community and consider properties in Norwood and the surrounding eastern suburbs. Located on the eastern fringe of the CBD, this area is perfect for stylish professionals, families, singles and more.
Lockleys
For buyers and investors looking in the inner western suburbs, Lockleys is a strong contender. With the perfect middle ground between the beach the city, this suburb is one that will cater to a wide variety of buyers, from young professionals and couple to families with children and retirees.
West Beach
Who wouldn't love a coastal home? West Beach is perfect for buyers looking for a family friendly beach suburb that is still a stone's throw away from the city. Located in the west, this area combines the beautiful outdoors with plenty of things to see and do if you choose.
Aldinga
Your perfect beach escape 50 minutes from the city, Aldinga is a much-loved hotspot and one of the greatest beachside suburbs in South Australia. Located on the east coast of Fleurieu Peninsula, it's the perfect place for families, singles, retirees or anyone that simply loves the beach.
Adelaide Hills
A picturesque environment perfect for a family home or investment, Adelaide Hills is a hit with tourists and locals alike. From those leafy streets and wildlife, to the amazing selection of restaurants and wineries all within easy access, there really is something for everyone in this beautiful region of South Australia.
Modbury
If you are looking for the perfect combination of affordability and convenience for your next home or investment property, Adelaide's north east offers great options. Locations such as Modbury cater to a wide range of buyers and investors, with properties perfect for families, couples, young professionals and retirees.
What our clients say about us
Building & Home Inspections News
Preparing Your New Home for Summer
Recently purchased a new home? Beat the…
What to Look for in a Holiday Home
Thinking about a holiday home? Make sure…
More than Looks and Budget: How Property Inspections Can Ensure Your Safety
While we're sure you've heard how important…
The 3 different types of building inspectors in Adelaide
Buying or building a new home is…